"Day 092/366 – To Do List" by Great Beyond is licensed under CC BY-NC-SA 2.0
Your toughest work is defining what your work is! – Peter Drucker
SUMMARY
PRACTICE ROOM (TUTORIALS)
I got my my school work done this week and followed the election. Same as most weeks.
In this 'room' you are going to try Getting Things Done (GTD).
STEP 1: MAKE A LIST
I need to keep up with my work and make sure I don't miss any assignments this week.
STEP 2: NOTICE WHAT YOU NOTICED
French Work
English Work
Chemistry Work
Film Work
Algebra Work
History Work
STEP 3: SET A TIMER
OUTSIDE (PRODUCTIVITY & THE BRAIN)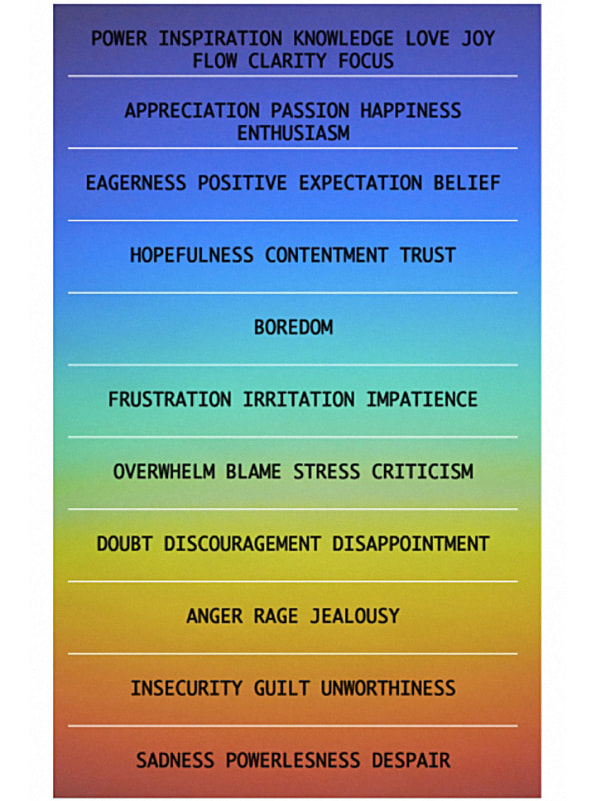 The process can help me pace out all of my work so that I don't overexert myself and make everything more stressful, which would result in me actually getting less work done than if I wasn't stressed.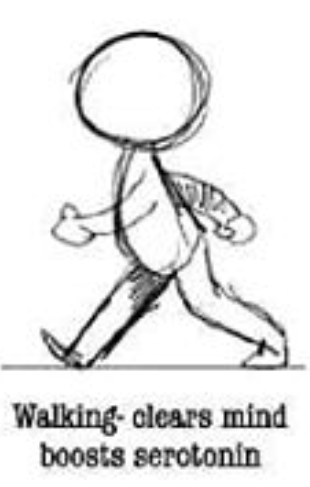 OPTIONAL EXERCISE – Literally, read the article and go for another walk 🙂
"I coach C-suite executives and rising stars from the earliest startups to Fortune 100 companies. My passion is to help ambitious leaders achieve their full human potential."  – Read more about Katia…
WHAT I LEARNED and PROBLEMS I SOLVED
WEEKLY ACTIVITY EVALUATION
I learned a few different ways that I can help improve my time management. It'll prove to be pretty helpful with some of them once I spend the time to plan it all out because my current technique isn't efficient, just keeps the stress off of me.