"Judy Garland, Hedy Lamarr and Lana Turner" by classic film scans is licensed under CC BY 2.0
"Analysis gave me great freedom of emotions and fantastic confidence. I felt I had served my time as a puppet."

Hedy Lamarr – Read about 1930s actress Hedy Lamarr-inventor of cellphones, Wi-Fi and GPS
SUMMARY
This week I kept up with all my work after deciding to not stress over the stuff I need to catch up on and do them all during winter break when I have the time.
OUTSIDE (CREATIVITY, PRODUCTIVITY & THE BRAIN)
Set a timer
Spend 15 minutes in this 'room'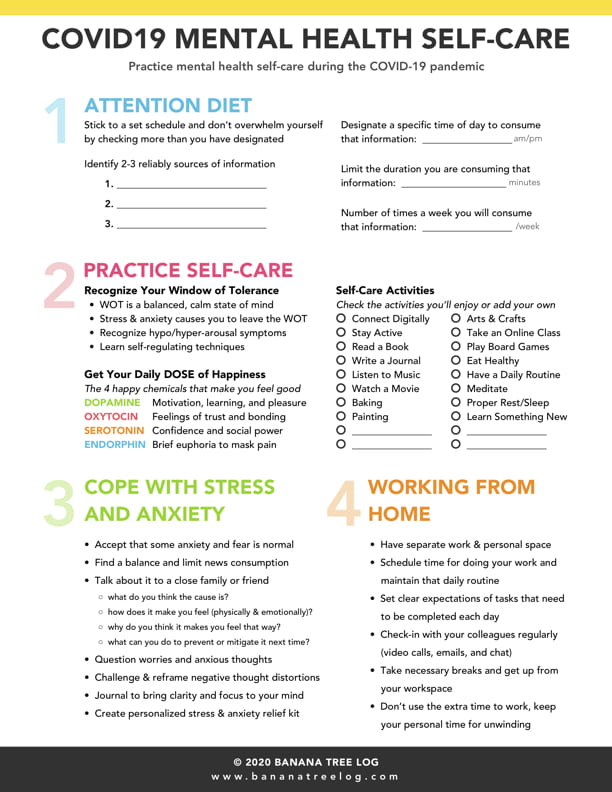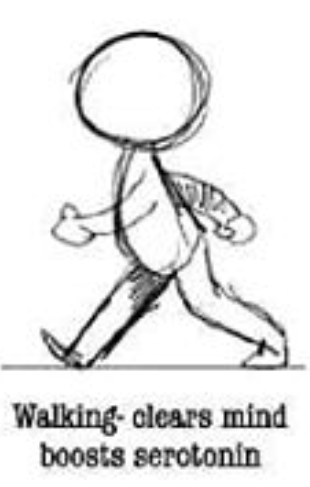 I'm struggling to focus on my work and need to set a schedule for it and find a way to keep track of it. I will be spending my time slowly building into it so that but next semester I'll be able to handle all the work I'm given without getting stressed.
THEATER
Watch a film, of your choice, for the analysis part of this blog post
WHAT I LEARNED and PROBLEMS I SOLVED
This week I learned more about my feelings towards film and how I want to be involved in that field. And during this I did solve some problems with how I focus on my work. On top of that I've gotten used to using my GTD in my day to day life.
WEEKLY ACTIVITY EVALUATION
The work this week was well paced and a lot easier to schedule around.