"Ali film script" by Zadi Diaz is licensed under CC BY-NC-SA 2.0
"You can't fix a bad script after you start shooting. The problems on the page only get bigger as they move to the big screen." – Howard Hawks
SUMMARY
I completed the practice room tutorials and am excited to learn more from this program.
PRACTICE ROOM (TUTORIALS)
CLASSROOM (THEORY & ANALYSIS)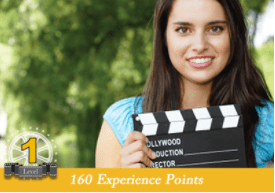 OUTSIDE (CREATIVITY & THE BRAIN)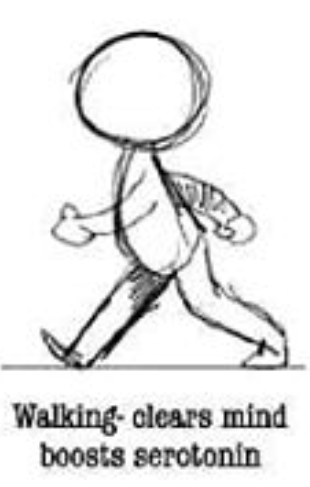 STUDIO (FILMING)
Set a timer
Spend 15 minutes in this 'room'
How do we build a great story structure?
Watch Every Story is the Same and find out!
DELETE ALL OF MR. LE DUC's INSTRUCTIONS, AFTER YOU ARE DONE
WHAT I LEARNED and PROBLEMS I SOLVED
I enjoyed going over the structure of a story and learning some new things that I didn't know previously.
WEEKLY ACTIVITY EVALUATION