"The most honest form of filmmaking is to make a film for yourself."

― Peter Jackson, Link
SUMMARY
I focused on trying to keep up with my classes while organizing what I need to catch up on. I also have been setting up trello so I can better organize myself in the future.
PRACTICE ROOM (TUTORIALS)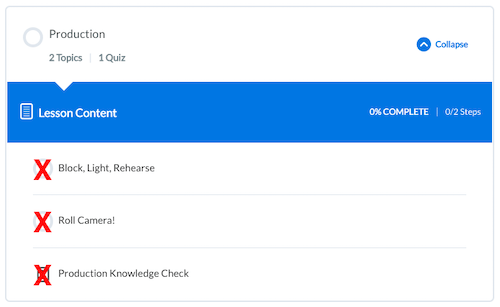 Set a timer for 60 minutes in this 'room'
CLASSROOM (THEORY & ANALYSIS)
Set a timer
Spend 75 minutes in this 'room'
Watch the second episode of The Story of Film and take notes in a separate blog post
OUTSIDE (CREATIVITY, PRODUCTIVITY & THE BRAIN)
Set a timer
Spend 30 minutes in this 'room'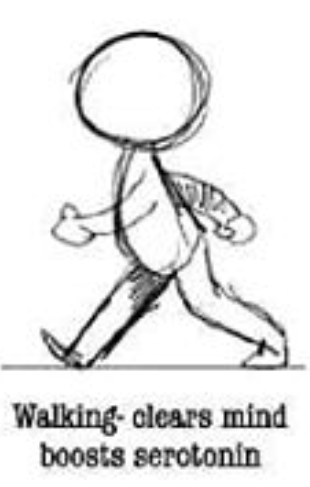 To deal with negative thoughts one way is to try and change how you look at them. It could be finding a way to work around that negative thing, a way to use it to improve yourself, or even remembering that not everything negative is permanent. There are many ways to deal with negative thoughts and it is important to find the one that works best for you.
WHAT I LEARNED and PROBLEMS I SOLVED
I learned more about the film making process and it's history.