SUMMARY
Write your weekly summary here, last, at the end of the week…

Only one to two sentences

DELETE ALL OF MR. LE DUC's INSTRUCTIONS, AFTER YOU ARE DONE
PRACTICE ROOM (TUTORIALS)
I picked Olive Video Editor
Each video in this playlist goes over a part of the video editor, and goes over examples and gives you visuals on how to properly use it and how it functions.
CLASSROOM (THEORY & ANALYSIS)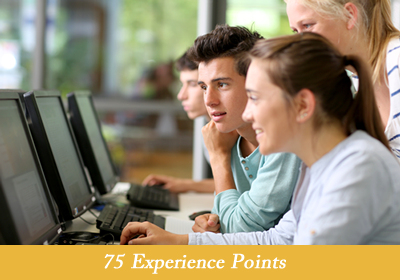 I finished the sneak in the lot introductory quiz and got a 100%.
OUTSIDE (CREATIVITY & THE BRAIN)
If my life was a movie I think it would be one of those silent short films that just follow a single person as they do basic tasks throughout the day.